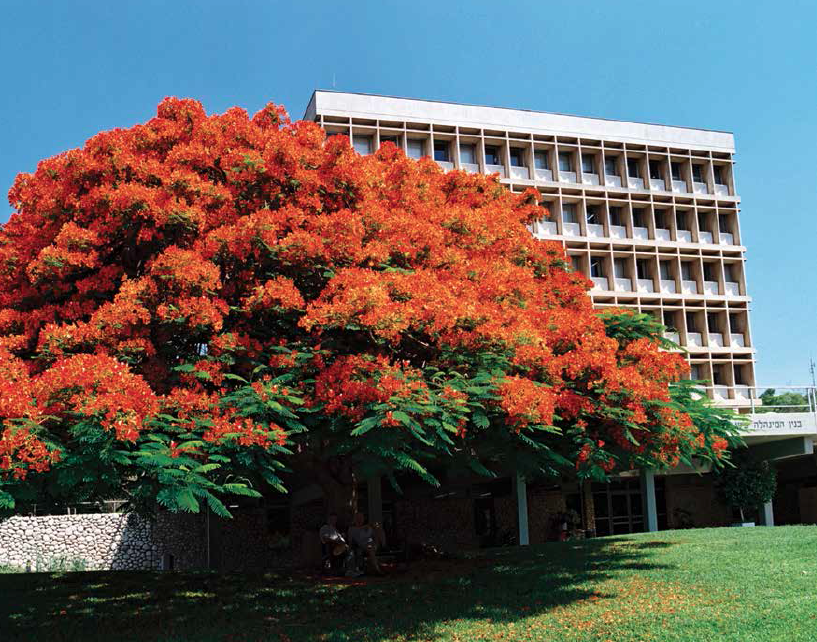 Dr. Ayelet Erez, Department of Biological Regulation
ayelet.erez@weizmann.ac.il
A physician-scientist, Dr. Erez is working to decipher the dynamics of cellular metabolism at different disease states.
In particular, she is interested in understanding the contribution of the urea cycle enzyme's product arginine and its downstream metabolites to the metabolic changes that accompany disease pathogenesis.
Her main focus is childhood diseases, most notably metabolic changes that accompany neurological impairments and cancer.
She sees cancer patients on a regular basis, a half-day per week, enabling the interchange of information and insights between bench and bedside. In her clinic, she counsels families that have more than one child with cancer on their specific genetic makeup or DNA rearrangements that most likely caused the familial cancer.
These patients have direct relevance to her research, as her research group studies the metabolic consequences of different gene alterations and their contribution to the disease state. The complete translational cycle starts by identifying an intriguing problem in the patient, generating the relevant animal model to gain insight, and translating the findings to improved patient care.