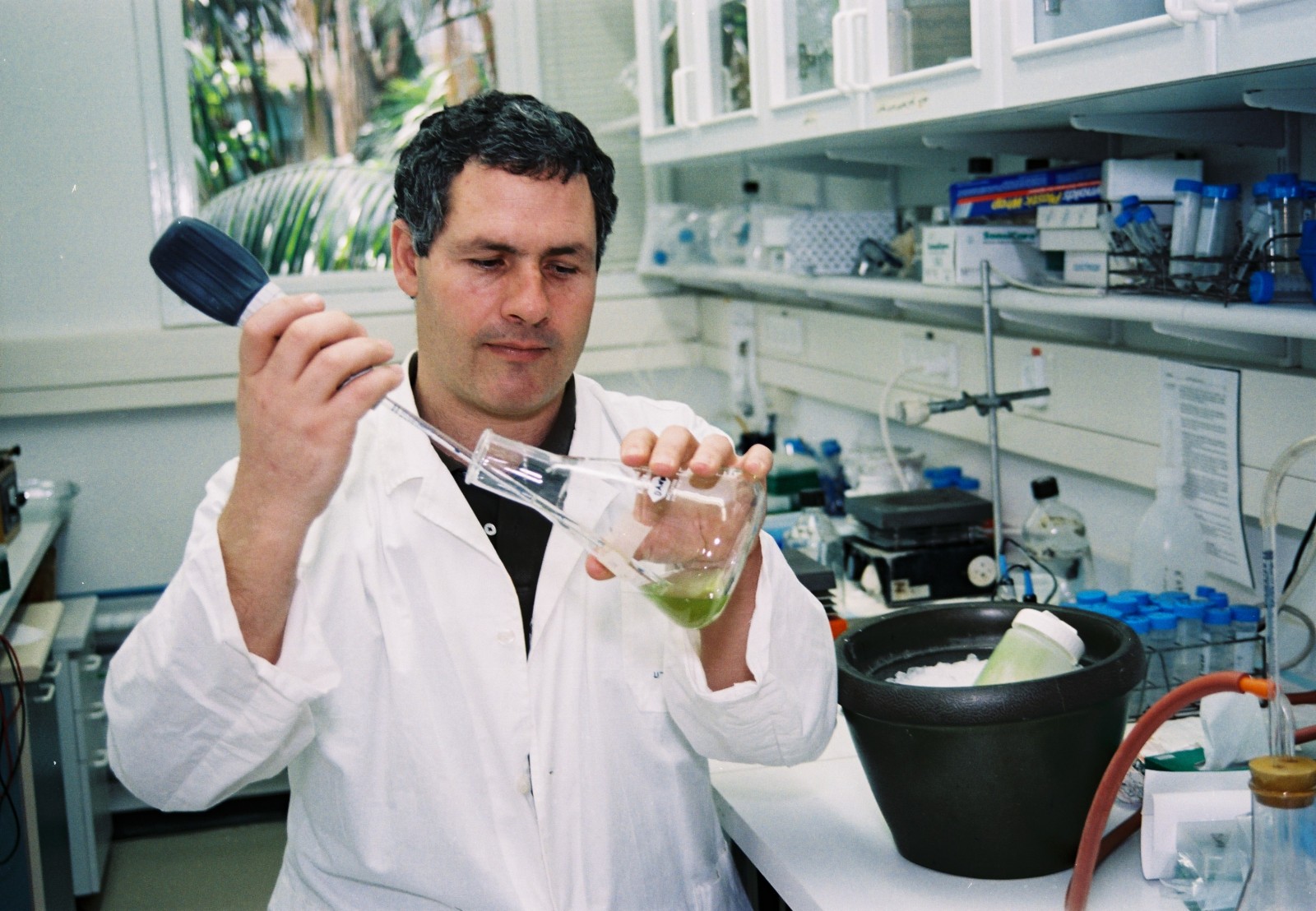 Borse "Dottorato / Ph.D. / Internship"
Sono aperte a: a candidati in possesso di M.Sc. o M.D.
Durata: la durata è max fino a quattro anni e mezzo. Il programma viene scelto tra quelli in corso di attuazione presso l'Istituto Weizmann.
Scadenza: le domande possono essere fatte tutto l'anno
Finanziamento: compenso annuo di  circa $24.000 ( primo anno, secondo anno 50%)
Come candidarti
Per sapere come candidarti a questa borsa di studio, vai alla pagina come candidarsi. Lì trovi tutte le informazioni necessarie.
Progetti di ricerca
Di seguito sono elencati tutti i progetti di ricerca sul cancro attualmente in corso al Weizmann. Nel momento in cui ti candidi alla borsa, dovrai specificare anche il progetto di ricerca a cui desideri collaborare.
Using special flow chambers that simulate blood flow and intravital microscopy...
[Approfondisci]