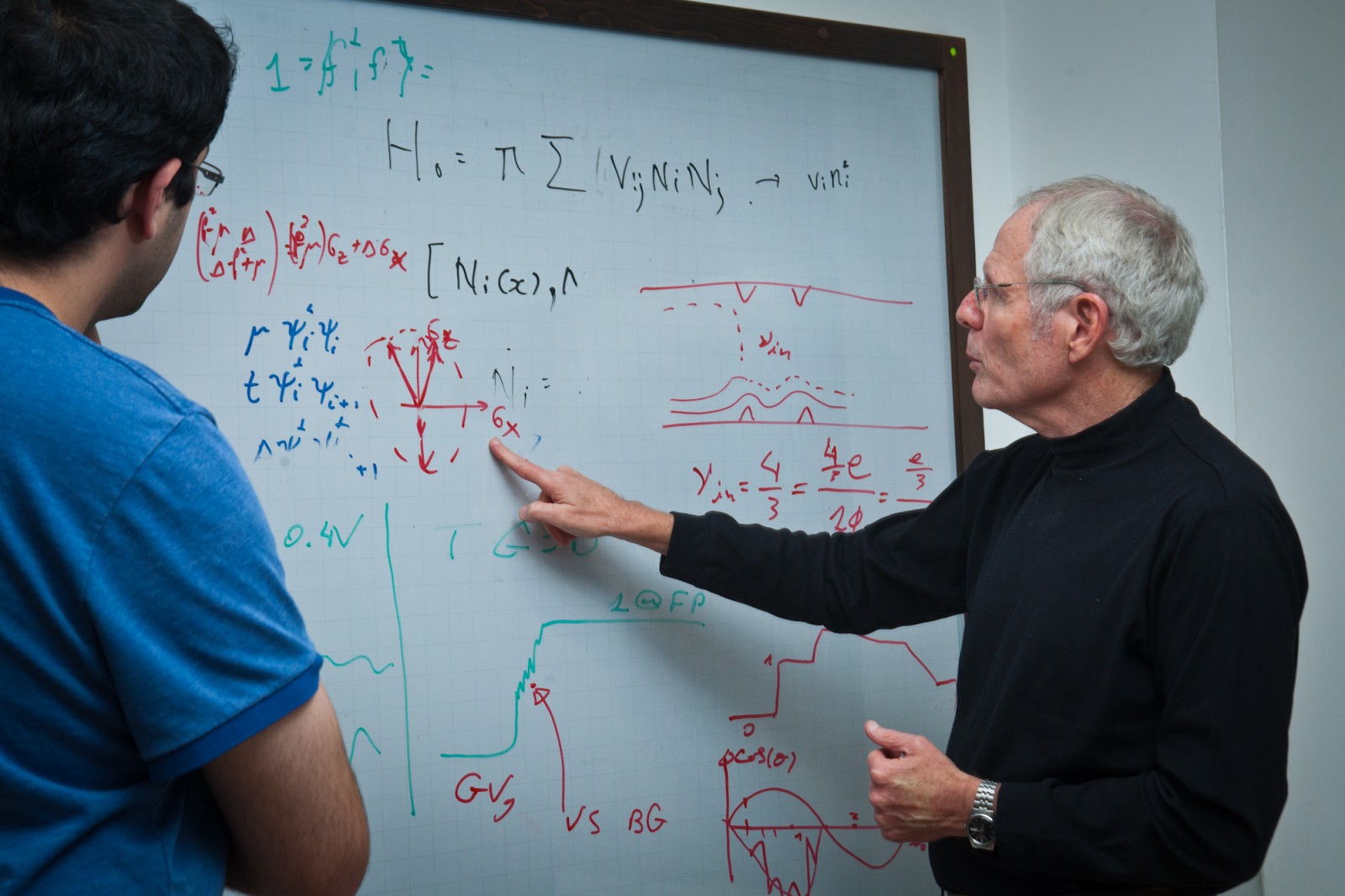 Borse "Visiting Scientist"
Sono aperte a: ricercatori senior (con più di 5 anni di esperienza nel campo della ricerca).
Durata: la durata e il programma di soggiorno vengono concordati con i Capi Progetto del Weizmann Institute.
Scadenza: le domande possono essere presentate durante il corso di tutto l'anno e vengono valutate a scaglioni.
Finanziamento: il compenso viene concordato in  funzione della qualifica e del programma di ricerca.
Come candidarti
Per sapere come candidarti a questa borsa di studio, vai alla pagina come candidarsi. Lì trovi tutte le informazioni necessarie.
Progetti di ricerca
Di seguito sono elencati tutti i progetti di ricerca sul cancro attualmente in corso al Weizmann. Nel momento in cui ti candidi alla borsa, dovrai specificare anche il progetto di ricerca a cui desideri collaborare.
Using special flow chambers that simulate blood flow and intravital microscopy...
[Approfondisci]