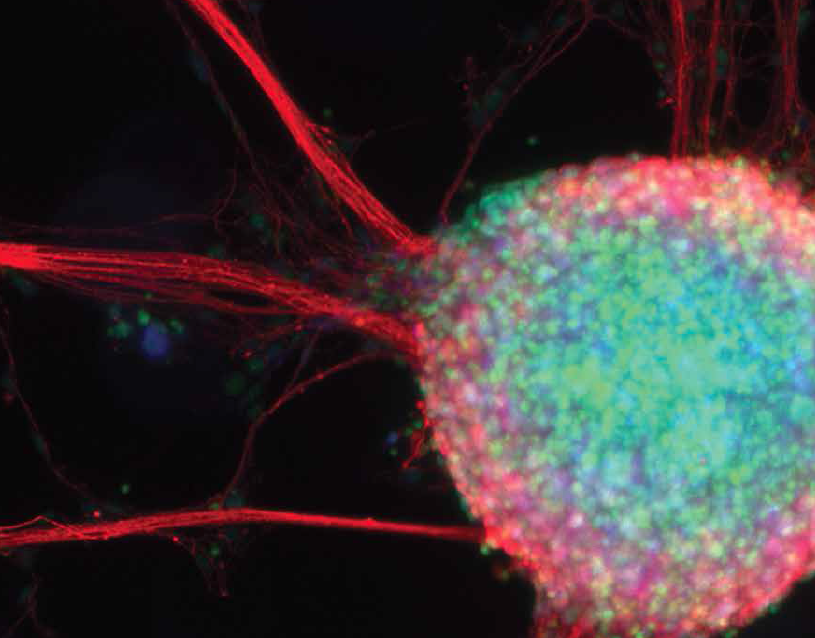 Prof. Idit Shachar, Head, Department of Immunology
Adaptive immunity depends on the production and maintenance throughout life of a pool of mature peripheral lymphocytes.
Lymphoid homeostasis is the result of a fine balance between lymphocyte production, differentiation, homing to their specific niches and organs, proliferation and survival.
The Shachar lab follows these events during health and disease, focusing on three key areas:
1) Molecular mechanisms regulating differentiation and survival of B cells in health and the fine balance between lymphocyte production, survival and proliferation.
2) The progressive accumulation of small, mature CD5+ B lymphocytes in the peripheral blood, lymphoid organs and bone marrow (BM) as characteristics of chronic lymphocytic leukemia (CLL), the most common leukemia in the western world.
3) T cell homeostasis in health and autoimmunity, focusing on surveillance of the body for foreign antigens, including tissue-selective trafficking (homing) of lymphocytes as they migrate from the blood into tissues and secondary lymphoid organs, and return to the blood via lymph vessels and the thoracic duct.